Exciting Lavender Fragrance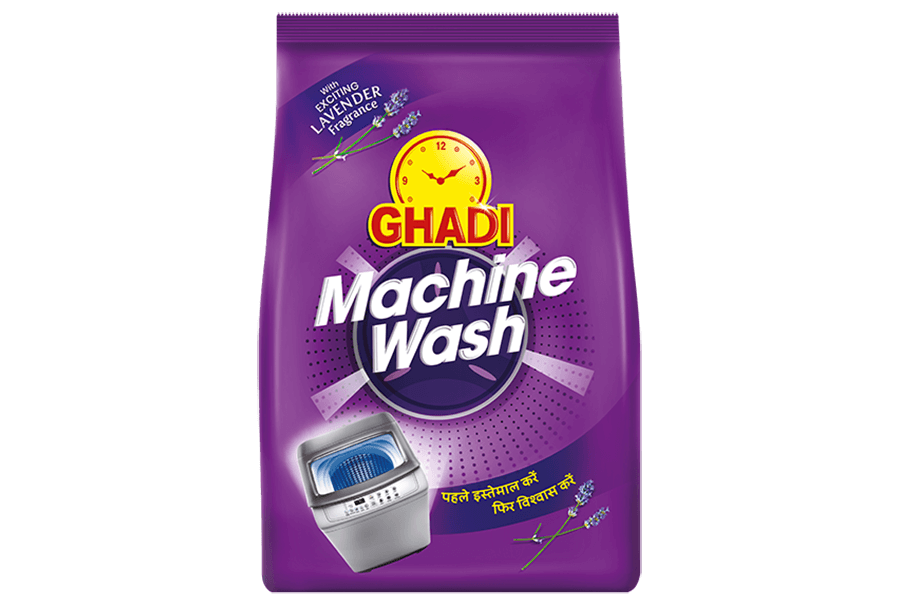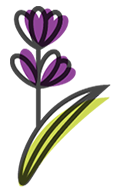 Ghadi Machine Wash comes with an exciting lavender fragrance that keeps your laundry fresh and makes them smell good.
Saves Effort & Saves time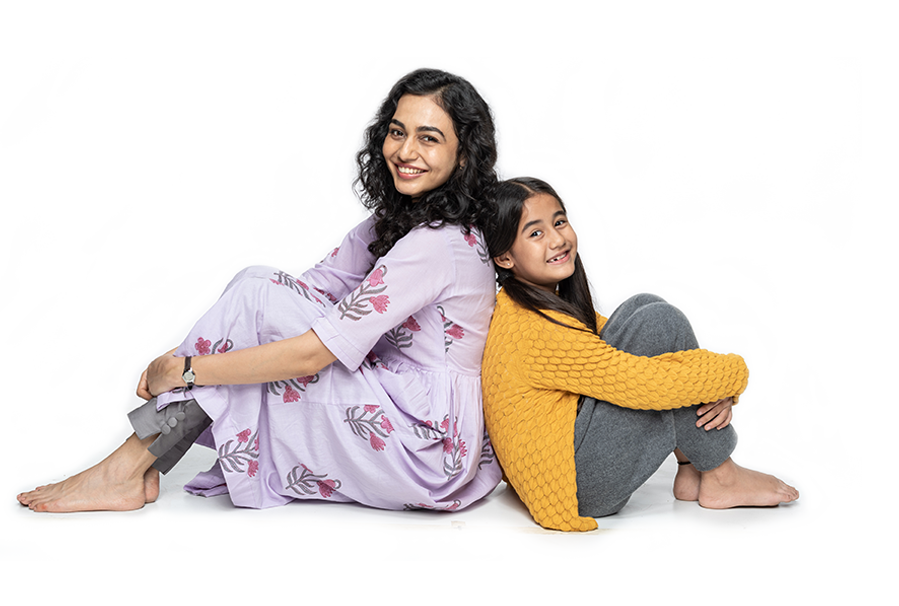 The innovative formulation of Ghadi Machine Wash promises an 'Effortless Cleaning' experience in the washing machine by cleaning even the dirt captive areas saving your time and extra effort of brushing and scrubbing. You can enjoy effortless cleaning with it.
The washing machine specialist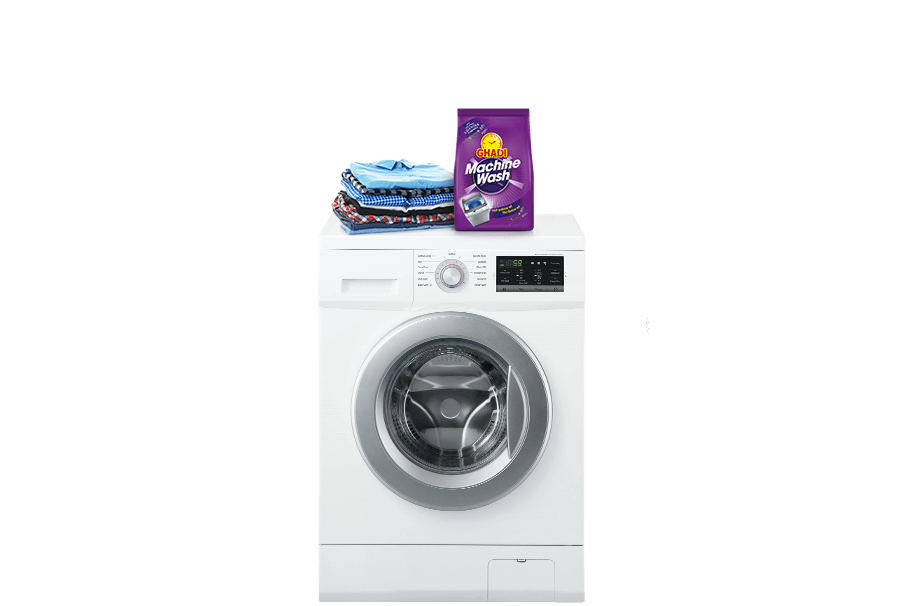 Ghadi Machine Wash is the washing machine specialist as it is friendly for washing machine and removes stains and dirt easily without any scrubbing and brushing. The advanced formulation takes care of your clothes along with maintaining the longevity of your washing machine.