Let us hear our customers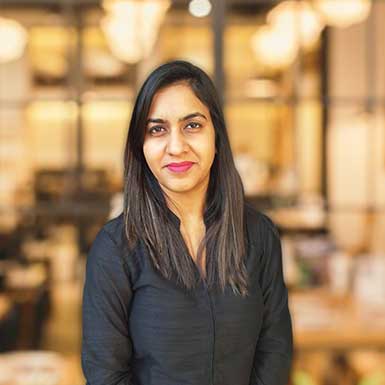 "It removes stains and dirt inside the machine only without brushing which I had to do with my earlier detergent. "
Parul K
New Delhi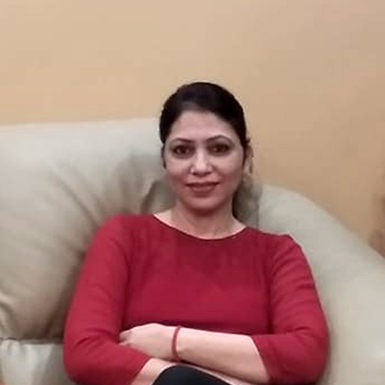 "This detergent cleans my white clothes without any extra effort. I am happy after using Ghadi Machine Wash. "
Simmi J
Lucknow
"This detergent keeps my clothes soft and adds a fresh smell to them."
Neha Sharma
Delhi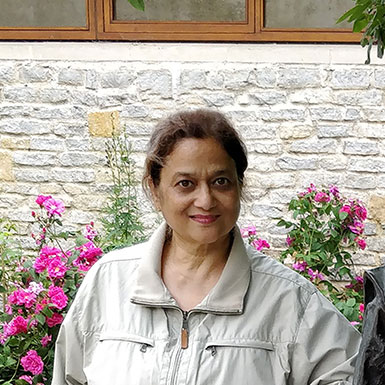 "It made washing a lot easier for me as it removes the toughest stains and keeps the clothes fresh."
Vibha M
Chandigarh